Our manufacturing partners are leading manufacturers of advanced thermoplastic, fluoropolymer and stainless-steel chemical pumps, filters and agitation systems. A choice of construction materials and innovative design means the range can be used to pump a wide array of liquids including acids, bases, corrosive and flammable liquids, inorganic liquids, liquids with entrained gases, organic liquids, slurries, solvents, toxic liquids and viscous and volatile liquids commonly found in Aerospace Manufacturing facilities
Our products have gained global approval for Filtration, Purification and Agitation of electroplating and associated chemical process solutions. They have proven to be a reliable workhorse for over half a century and with numerous systems in long term service in the Global Aerospace Industry, you can be confident a SERFILCO System will improve the clarity of your process solutions, increase production quality and reduce process cost. As the trailblazers of SER-Ductor Air-less agitation technology, the safety of tank side personnel has been significantly improved alongside the environmental improvements achieved by removing air agitation from process plants.
We supply equipment to the global aerospace industry and has a loyal customer base who are at the forefront of aerospace technology and innovation. Our equipment is installed on some of the most arduous processes used in the plating industry. Nickel Sulfamate, Cadmium Cyanide, Hard Chrome, Hot Caustic Cleansers, Hot Permanganates, HF/Nitric Etch, Hard and Tartaric Sulphuric Anodising processes have all been improved using our engineered equipment.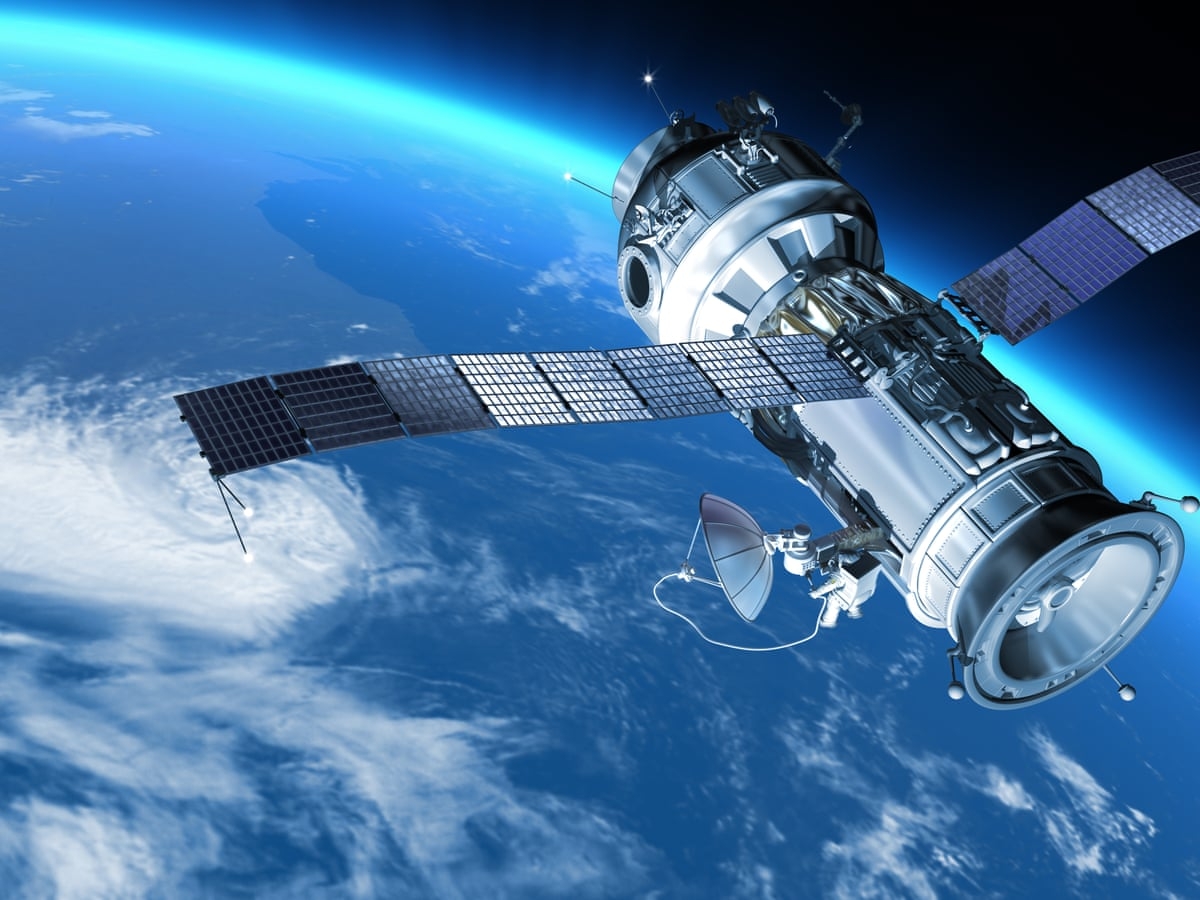 ---