Service Filtration of Canada is totally committed to assisting our customers with there water management programs. From clarification of incoming process water right through to effluent treatment, we work diligently with customers to ensure that water quality is optimized, sensible water usage minimization programs are adopted, and discharge compliance levels are met.
Service Filtration of Canada promotes Step Down Filtration ahead of RO membranes in Desalination or water de-ionization systems to protect the hugely expensive RO membranes and minimizes costs of water treatment.
Setting the standards for Filter Chambers manufactured from an unrivaled choice of materials and to accommodate all media styles means that customers in all industries can benefit from our precision manufactured products.
"WHY NOT RE-USE 50% OF PROCESS WATER IN NON-CRITICAL RINSES"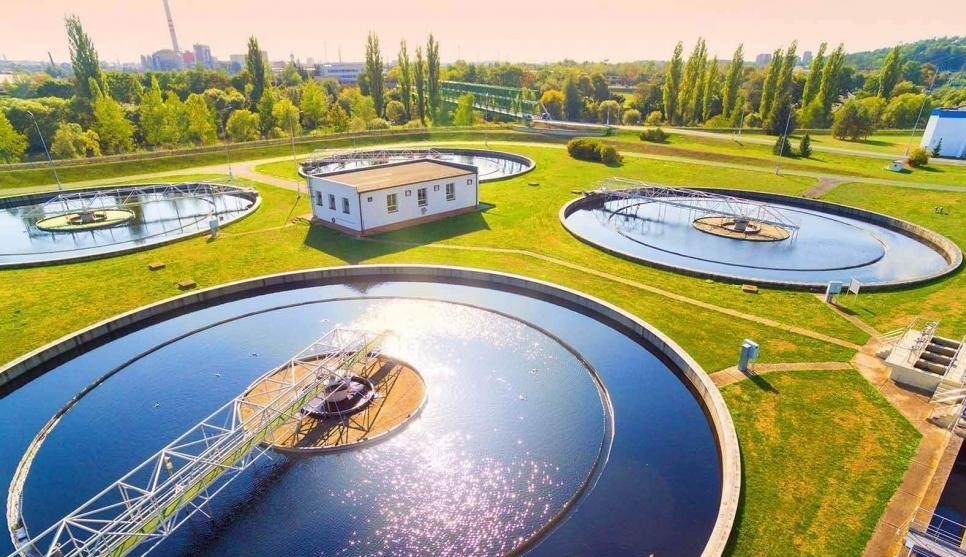 ---