Our manufacturing partners have enjoyed a 6-decade long partnership with all facets of the Automotive Industry. Electroplating, Anodizing, Electroless Plating, Plating on Plastics, Painting and E Coating are all essential processes right at the heart of the Auto manufacturing supply chain. This industry has developed, and processes have changed enormously throughout its long and successful history and we have been right there every step of the way through innovation and commitment to producing "state of the art" pump and filtration equipment that optimizes process efficiency, improves the environment, improves safety of tank side personnel and significantly reduces waste and chemical dump cycles.
Filtration systems designed and manufactured right in the USA can accommodate all types of media used, and SERFILCO's flagship TITAN filter is by far the best filter available anywhere for higher dirt loading processes like Acid and Alkaline Zinc processes; The TITAN is a fully automatic, PLC controlled, permanent media filter. Zero Consumable Cost, Zero Solution Loss, Zero Maintenance Cost are all achievable with this simply outstanding filter. All that and crystal-clear solutions as well.
SER-Ductor air-less agitation has replaced air in thousands of processes from Cleaners right through to Chrome Plating and has helped a vast number of applicators to improve processes, safety and reliance on large extraction systems.
As the Automotive industry continues to evolve SERFILCO is now, once again trailblazing equipment for Electric car battery production and remains truly connected to this core business sector.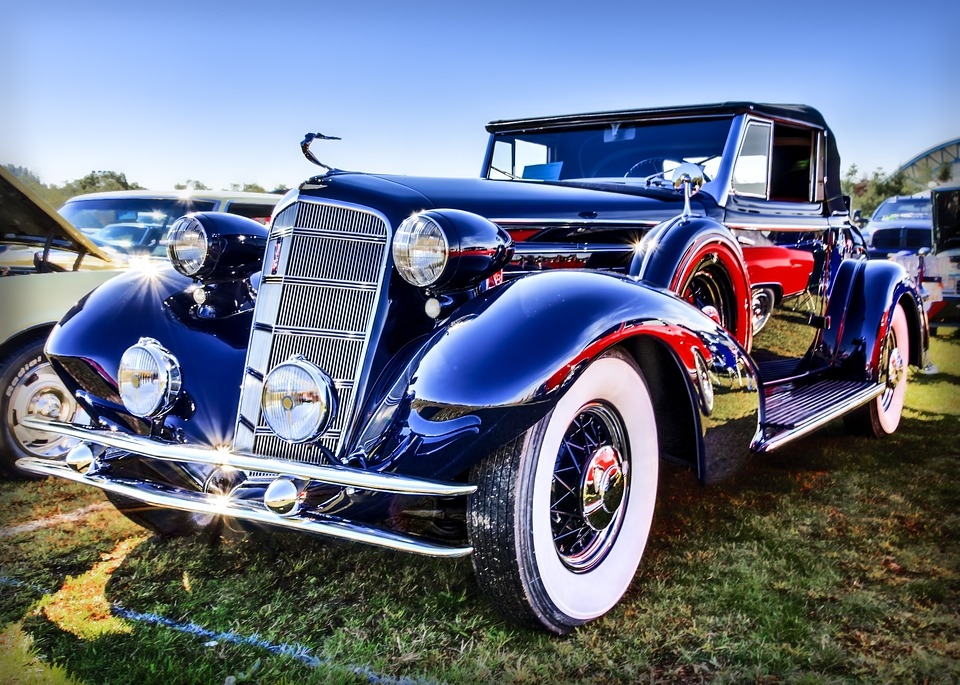 ---