The synergy between the processes utilized in the Electronics industries and our manufacturing partners like Serfilco's world leading product portfolio is crystal clear. One could say that Serfilco in many ways developed alongside the Electronics revolution from the 1960s right through to today's High-Tech Micro driven industries providing essential devices and services taken for granted in the present but never even dreamed of even 30 years ago.
The Serfilco world leading range of vertical pumps dominate the conveyorized wet processing and Reel to Reel machines around the world and the service life and reliability of these pumps is quite remarkable – It is normal to receive parts orders for pumps that have been in the field for upwards of 20 or 30 years. The structural integrity and sound design features of these pumps are rarely seen in any industrial product.
Serfilco Cartridge filter systems are the industry standard for Electronics manufacturing; RFI shielding, Mobile Phone components, PCB-plating through hole, Connectors, Motherboards and even Satellite and Radar all rely heavily on Copper, Nickel, Tin and precious metal plating processes. Our commitment to innovation through the years has insured that our Filtration, Purification and SER-Ductor Agitation systems have continued to feature heavily as the best in class options to optimize production and maintain the rigorous quality standards demanded in these Hi-tech facilities.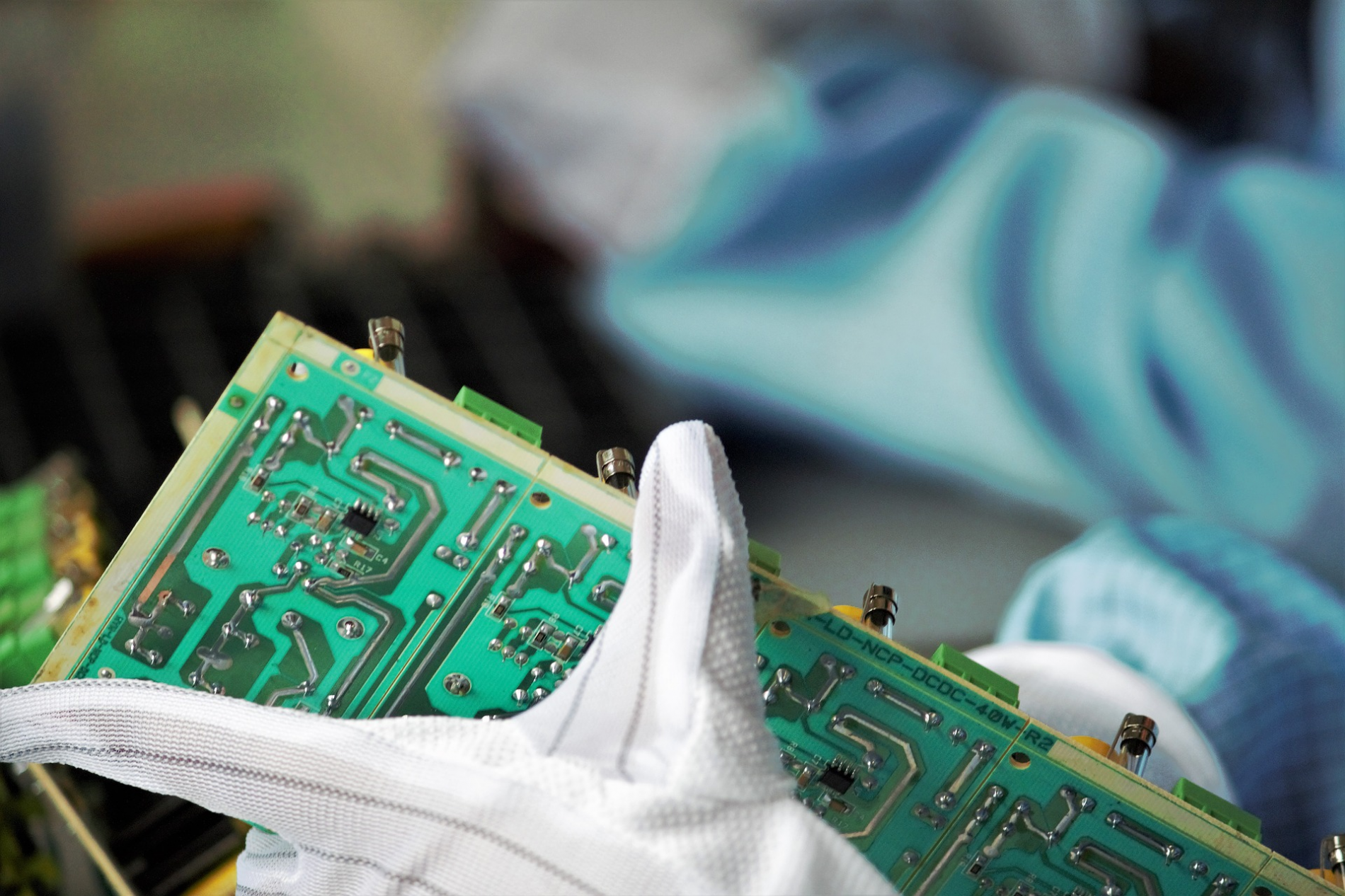 ---