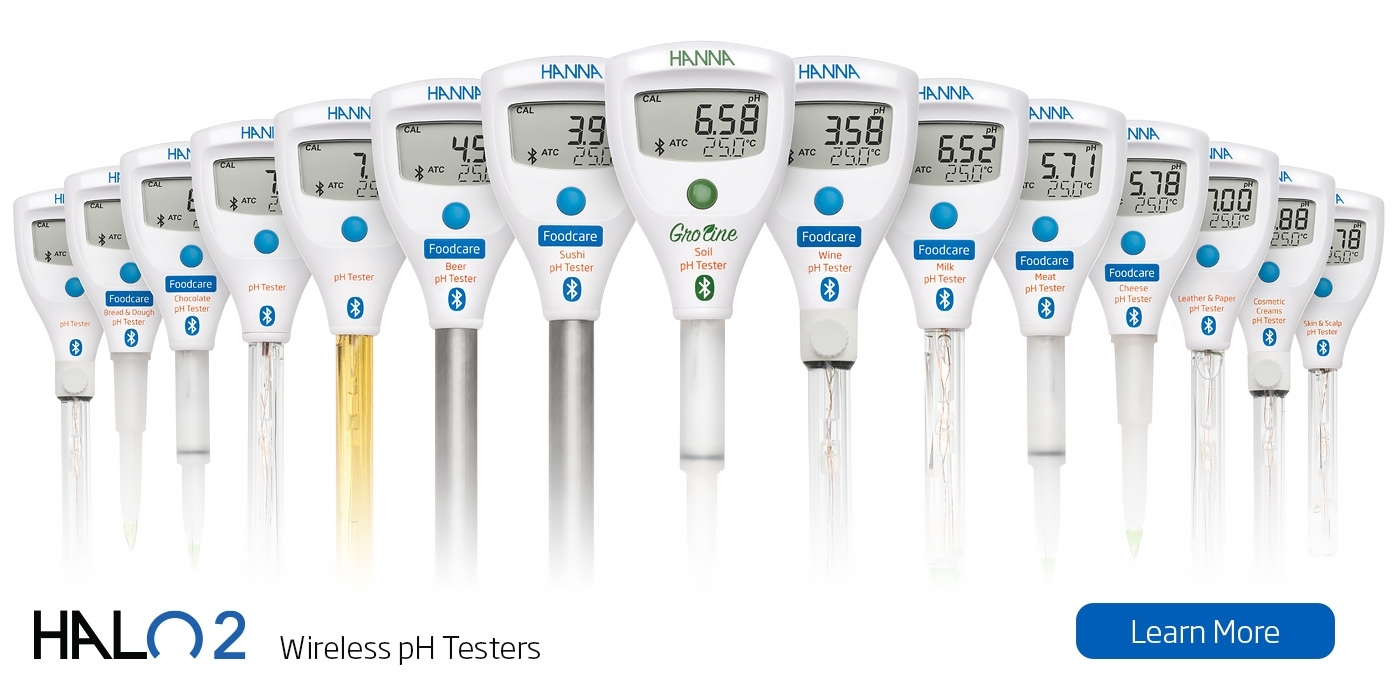 Hanna Instruments Distributor
Application
Dozens of Different Applications
Specifications
The company started in Italy in 1978, and is now located in Woonsocket, RI, USA. Over the last four decades, Hanna has set up an impressive worldwide infrastructure that consists of 4 manufacturing facilities, 3 research & development centers and 47 dedicated sales and technical support offices in different countries. Hanna Instruments employs over 1,500 people worldwide.
Features
Hanna Instruments® is a privately held group that designs, manufactures and distributes scientific products used in the analysis of a multitude of industries including Laboratory, Food & Beverage, Hydroponics, Aquaculture, and Wastewater.
---
Please send us an email request for any products you are interested in on Hanna Instrument's website for the best pricing on the market.
Web link: www.hannacan.com