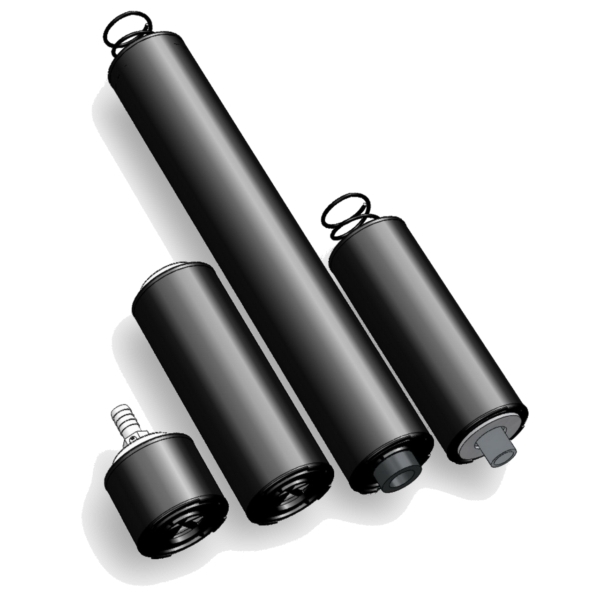 Mini-Canister
Application
Used to remove organic substances which cause taste, odour, and colour in water.
Performance
3oz/4", 7oz/6", 14oz/10", 33oz/20", 52oz/30", 71oz/40", flow: 2gpm / 10"
Specifications
Please see product bulletin for details.
Features
- MINI-CANISTER P (chemicals and plating) for use with Series 'L' chambers (see bulletin C-105) - MINI-CANISTER W (potable water) Designed to fit GPO and GSO chambers (see bulletin C-101)
- Twist-off end cap which permits easy filling with carbon or resin (not included). End cap screens retain contents. Non-standard lengths available.
---
Material of construction ABS / PVC body with PVDC screen Maximum operating temperature is 160°F (71°C) Flow rates to 2 gpm per each 10" length. To order Mini-Canister with 1/2" CPVC hose adapter add H.5 to Model Number, for 3/4" adapter add H.75